Boot Shapers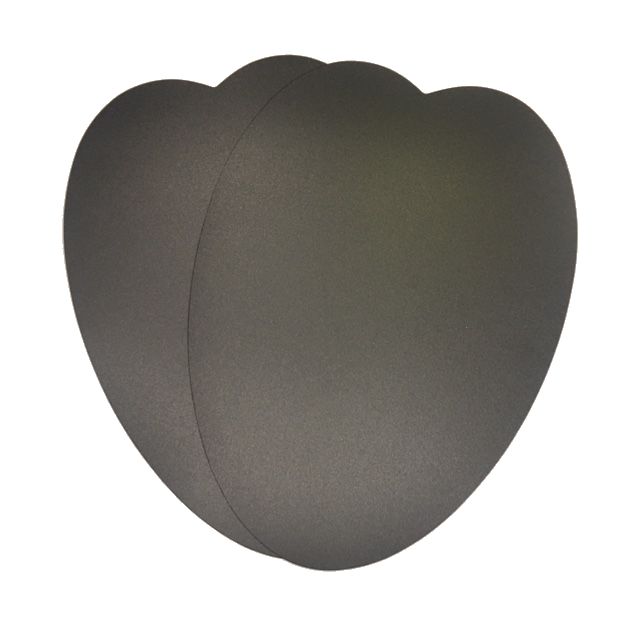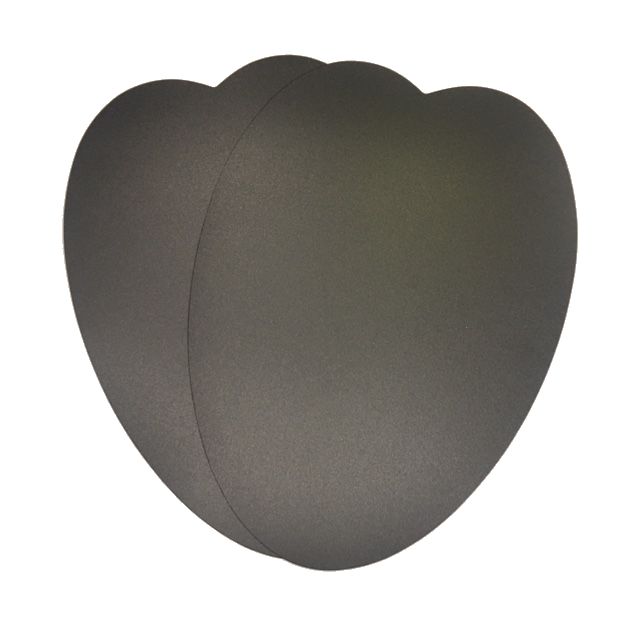 Boot Shapers
Boot shapers can be purchased in packs of:
2 ($14.99) for two pairs of boots
4 ($19.99) for four pairs of boots
Use the drop down menu to make your selection.
*We love boots and understand the impact of a boot obsession!! Five pairs of boots? Ten pairs? If our packs don't meet your needs, let us know what you require and we will gladly accommodate your request.